What is the Oikos Principle?
No one besides Jesus has the capability to change the world. No one else is either famous enough or influential enough. That's why God never asked you or me to change the world. He does, however, want to use us to change our world. Our little piece of the world-pie, so to speak. It's the only place we all have the kind of fame and influence required to make an eternal impact in people's lives.
Picture your life as taking place in a theater, one that's filled with all of the people in your life. Some are sitting in the balcony. Others in the mezzanine. Still others are sitting down in the orchestra section. To some degree, they may all be able to see the way you behave or listen to what you say, but it's those eight to fifteen people in the front row who have the best seats in the house to do both. The Greeks called that inner circle of "extended family" our oikos. When you ask someone, "What is the primary reason you decided to give your life to Christ?" the answer is typically not a what, but a who. Their answer will revolve around someone in their oikos 95% of the time. So, it's obviously a big deal.
The oikos principle is certainly not an evangelism program. It's not an event. It's not a church emphasis. Actually, oikos is like a worldview, a set of lenses through which we can more simply and efficiently align our lives with the Great Commission.
The more familiar you become with the oikos principle, the more you'll discover that oikos (a Greek word) is embedded in the New Testament. Effectively leveraging the oikos principle can provide you with a heightened sense of purpose and fulfillment, and give you confidence to make an impact for God's Kingdom in your world!
Here are two ways to learn more about OIKOS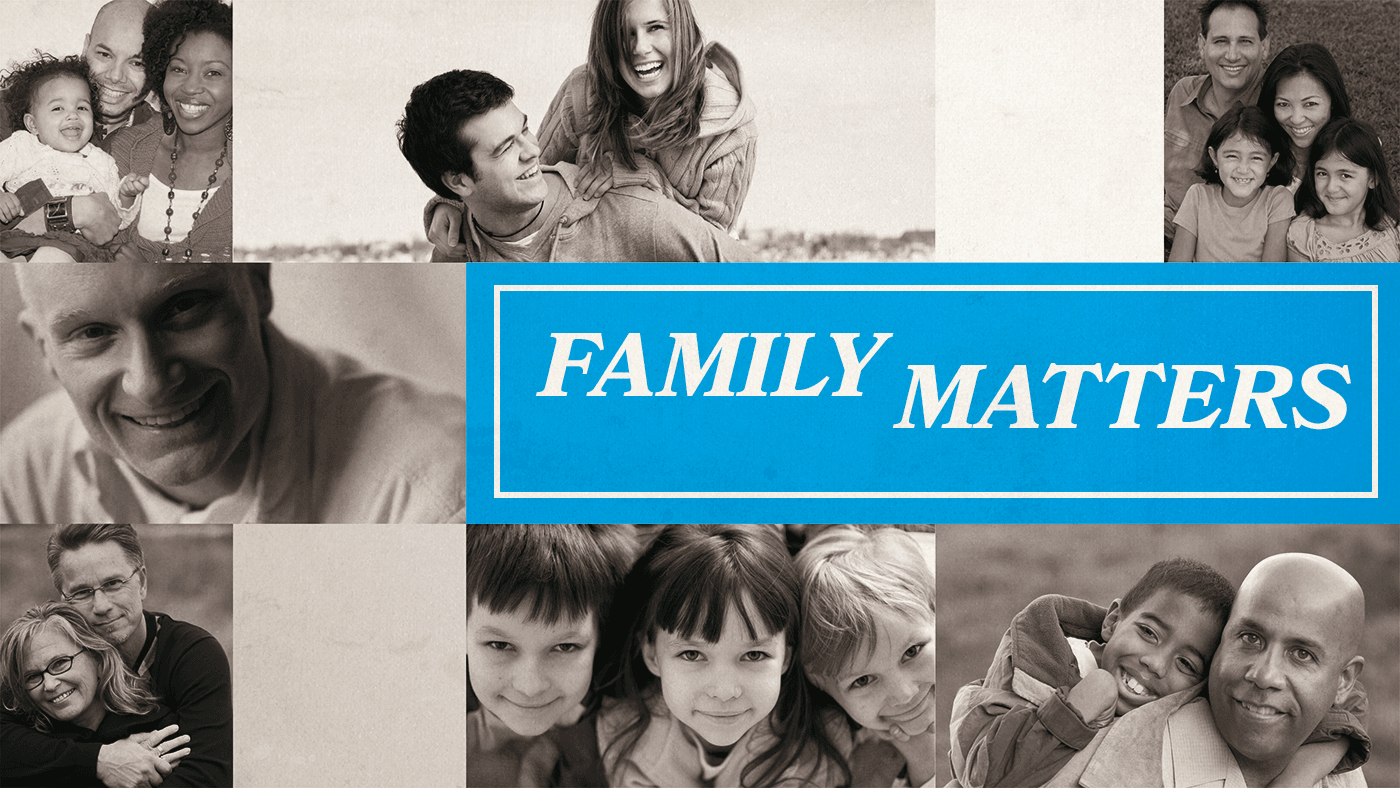 New Sermon Series - FAMILY MATTERS - Starting Sept 11th
The Bible doesn't have a book on just how to be a good parent or how to be a good son or daughter. It is a book about the cross. As we learn to live the gospel, we will learn how to apply these principles and to live on mission in our home.
Hears a little more…
Every family has characteristics or traits that are different than any other family. They are like the finger prints of the family. Some families are just smart. Everyone in their family seems to have a high IQ and they are all on track to becoming doctors. Other families are known for being hospitable. They are kind and caring and love to serve other people. Some families are known for being competitive. There is not a sport, a board game, or an argument they are not trying to win.
In each of their characteristics, we get a glimpse at what is at the center of their heart.
Read the book: 8 to 15: The world is smaller than you think