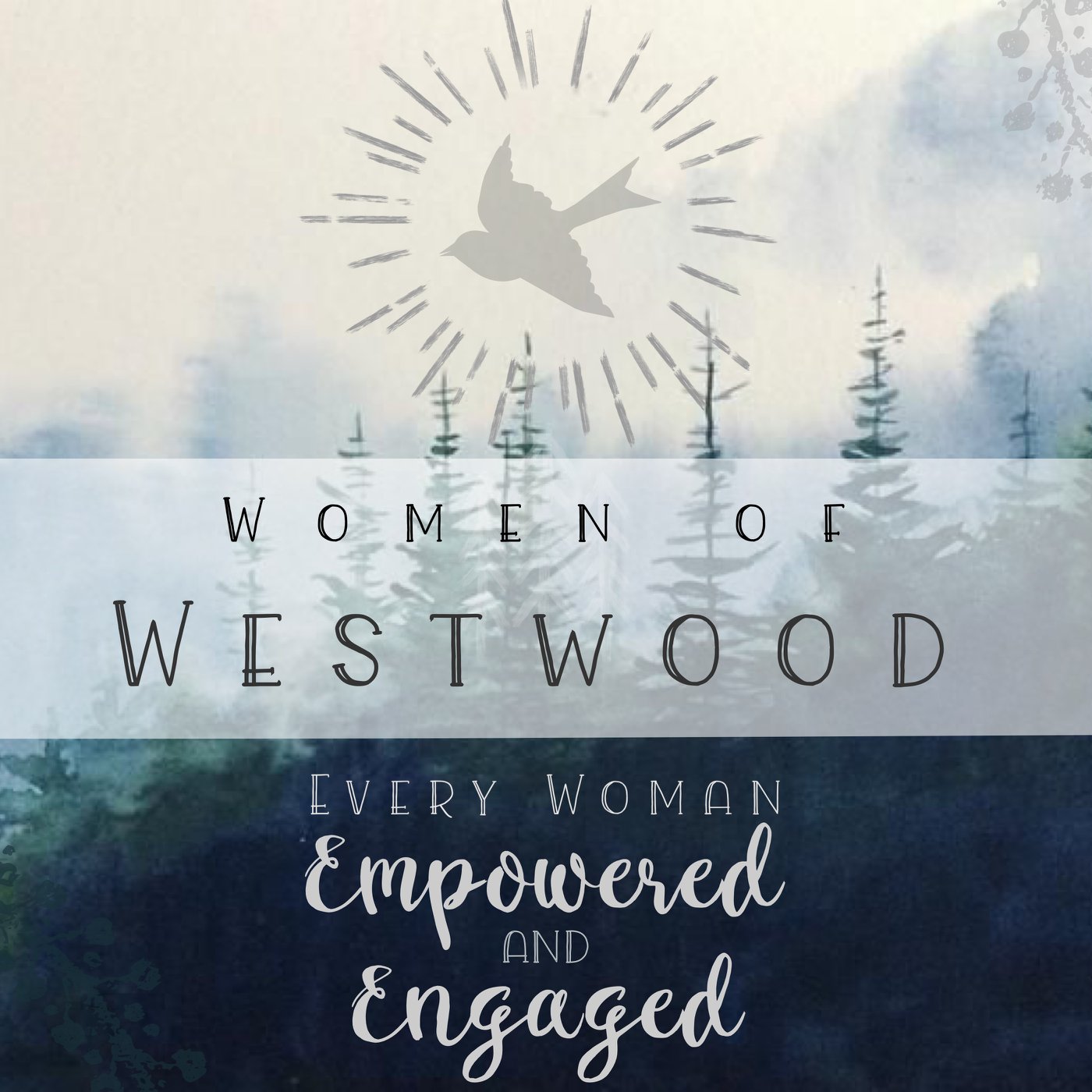 What is Women's Ministry?
Westwood Women's Ministry offers Bible studies, community groups, outreach groups, events, and fellowship for hearts in need of healing.
Joining a group, Bible study, or an event is the easiest way to get connected at Westwood and we host several women's-only small groups that meet throughout the week. Bible studies and events are also a great way to get to know the women of Westwood. Be sure to check out our groups and events pages.
Healing and Restoration for Women
Bright Hope
Hope for women dealing with domestic violence
Marilyn Smith
360-789-5768
Healing Hearts Ministries International
For healing from tragedies and afflictions such as sexual abuse, domestic violence, abortion, rape, and catastrophic loss
Eileen Lorette
425-765-3734
Connect with us on social